Guests of Honor
Las Vegas Fur Con bestows the title of "Guest of Honor" (or GoH) onto those individuals (and groups) who we feel have made strong contributions to the furry fandom as well as its broader community and culture.
Las Vegas is a diverse city, home to one of the most diverse university campuses in the United States and a place people come from all backgrounds not just for tourism, but to try and build new lives and seek out new opportunities. Our city's innate diversity in mind, we work to represent marginalized groups such as BIPOC communities in our Guest of Honor choices.
In terms of convention activities, Guests of Honor are at the center of convention programming, and we work to create various panels and events where it is possible to interact with these talented guests.
We are proud to introduce the Guests of Honor for 2023: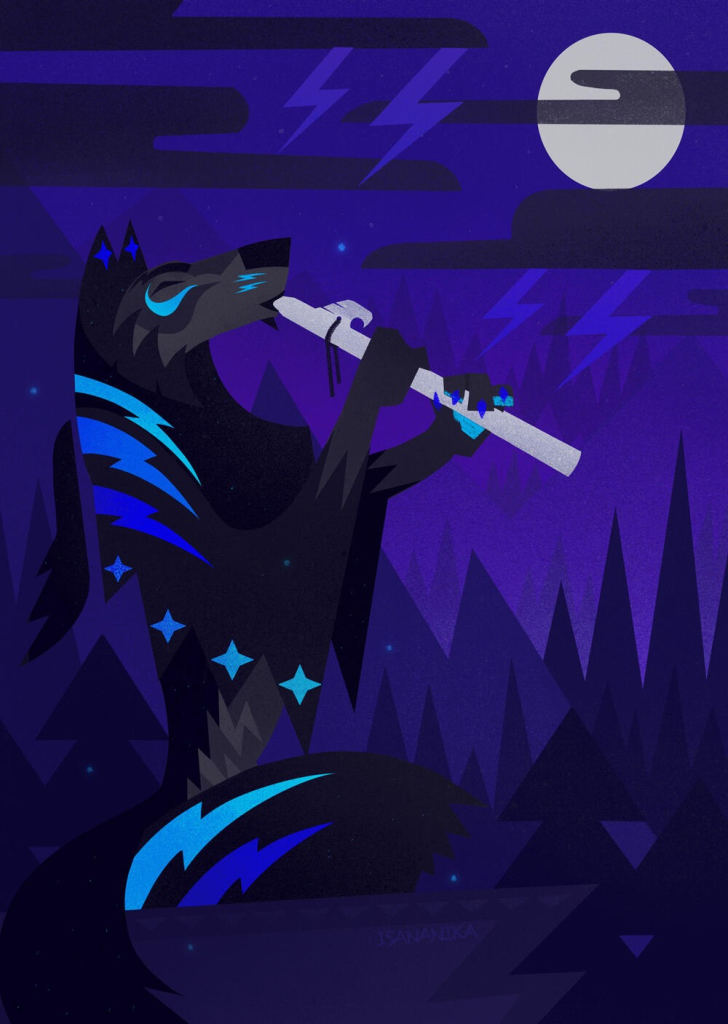 Wolf / ISANANIKA
Wolf is a Numunuu artist and the owner of fashion company HOWL OUT. Within the furry fandom, Wolf is a founding board member of Harvest Moon HowlFest, which is known for being BIPOC-led.
Outside the fandom, Wolf manages and works with LGBT+ and BIPOC charities, raising funds and awareness for these communities.
Whiskey Dingo and Chester Otter
This duo of Twitch streamers have touches the lives of thousands of furs through the communities they've created, and we're honored to have them at our event!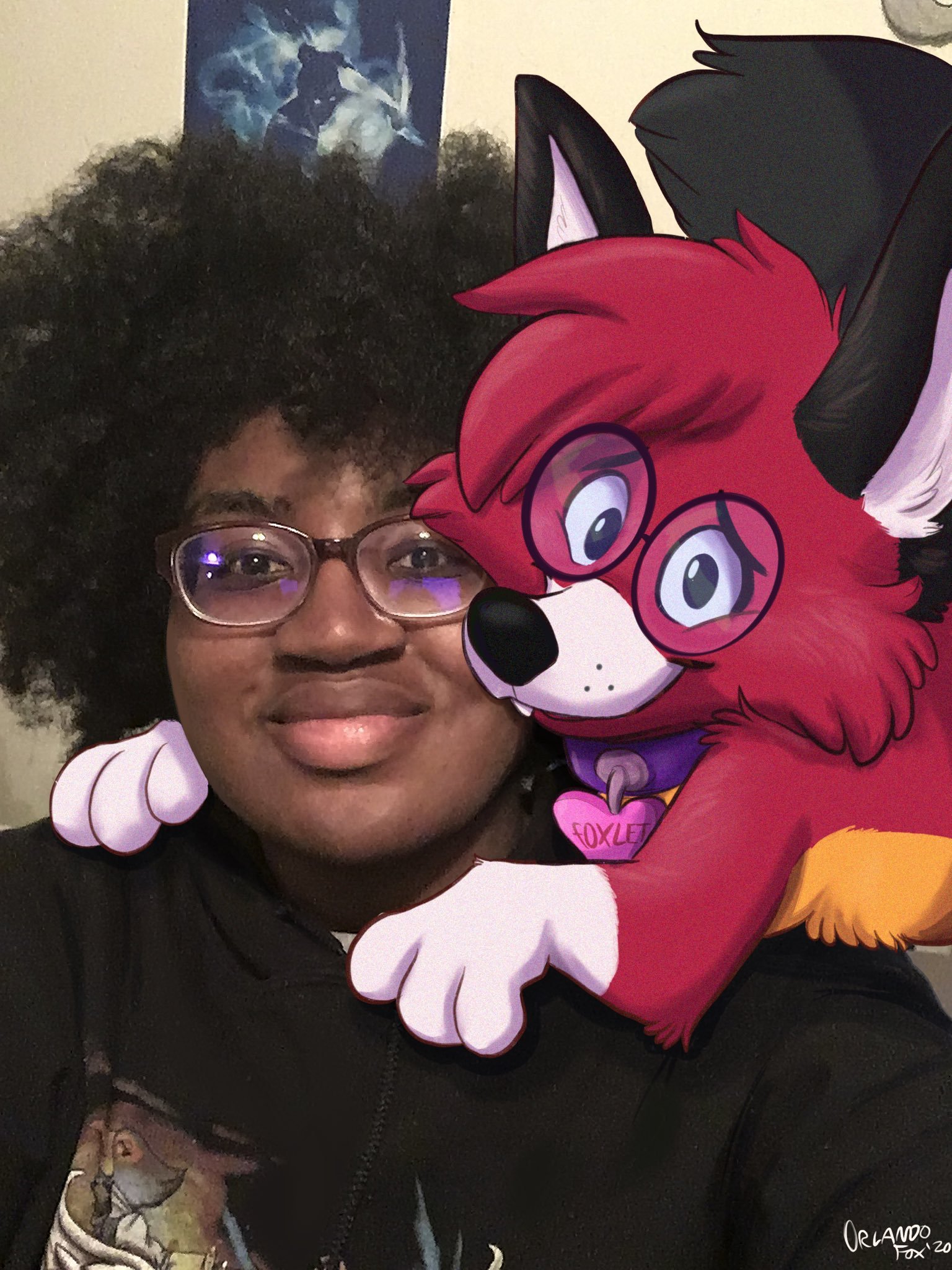 Orlando Fox
OrlandoFox is a freelance commission artist who specializes in drawing animals, creatures and other such critter-folk! She currently resides in New York City; whenever she is not drawing, her other interests include video games, cooking and reading.
Run, Definitely Run!
Run, Definitely Run! is a rock band which has played at MFF, TFF, PDFC, FWA, and other events. Featuring Omnom on vocals, Telos on guitar, Roman on drums, and 12 on backup vocals, and Fox Amoore on keys, this is one show you won't want to miss!