Dealers and Artists
The furry fandom is filled with many talented artists and businesspeople, and this is reflected in how every convention has a vendor hall of some kind. Traditionally, a furry convention divides itself into a Dealers Den with a variety of wares sold by larger vendors for several days straight, and an Artist Alley where artists and smaller vendors sell for just one day or two. For LVFC 2023, due to space considerations, our dealers and artists are in two rooms across the hall from each other and there is not a neat distinction between Artist Alley and Dealers Den.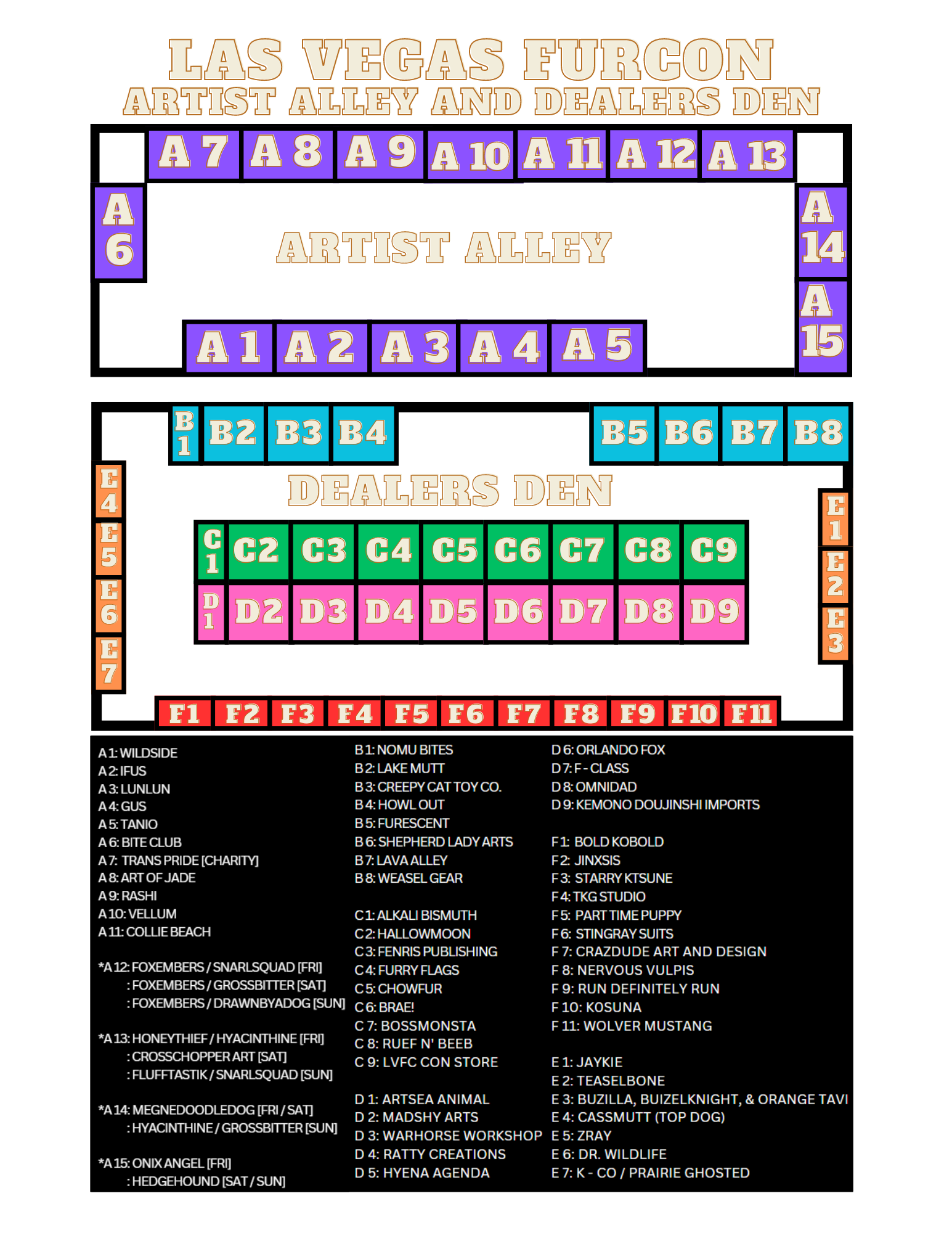 LVFC has three categories of vendors: featured artists who were approached by the convention and asked to sell at our event, guest artists who applied for Artist Alley and were drawn by lottery, and Dealers who were accepted via Dealers Den applications.
Regardless of status, all vendors will be marketed by the convention to help increase their sales.
Featured Artists for 2023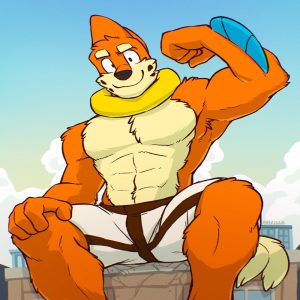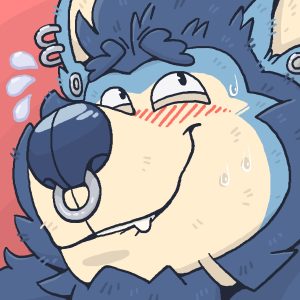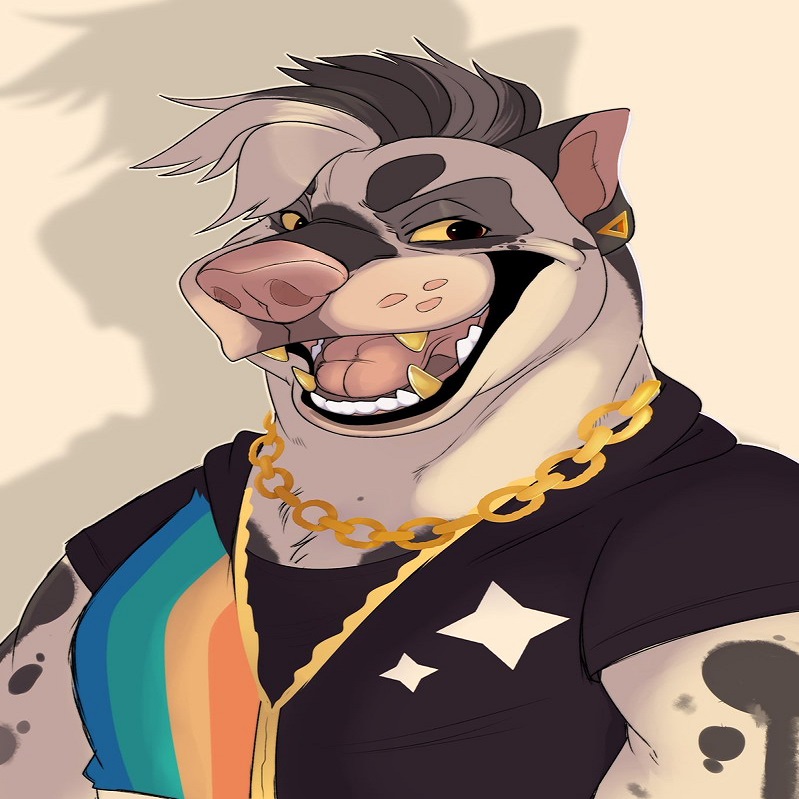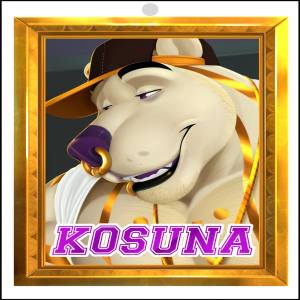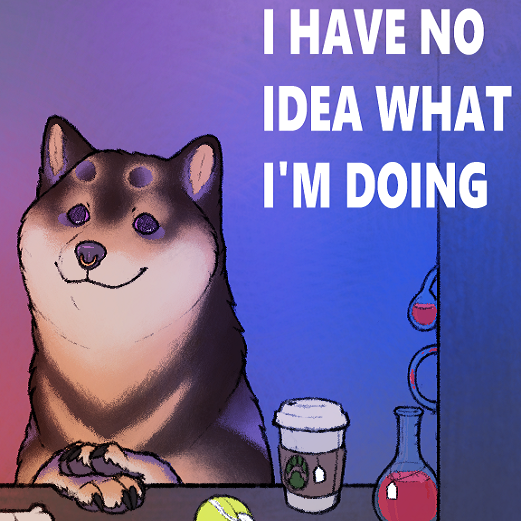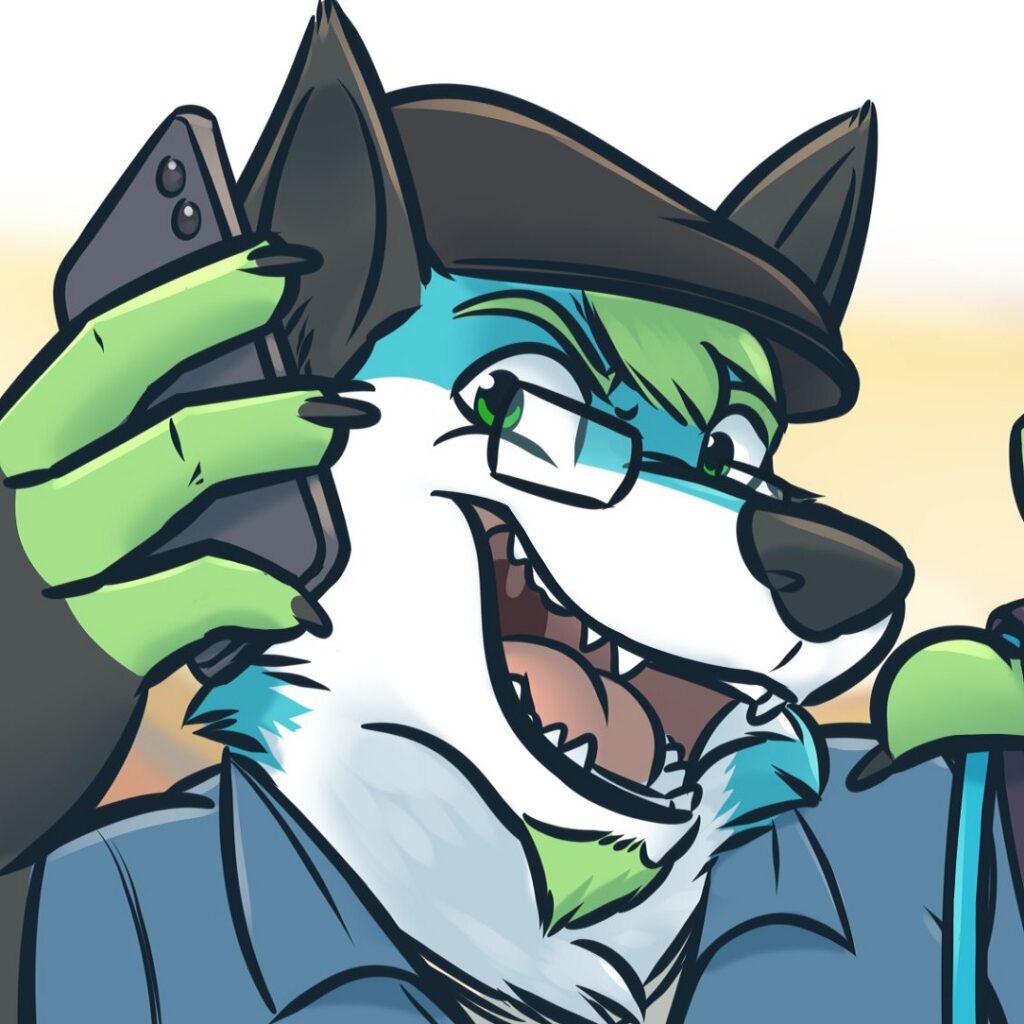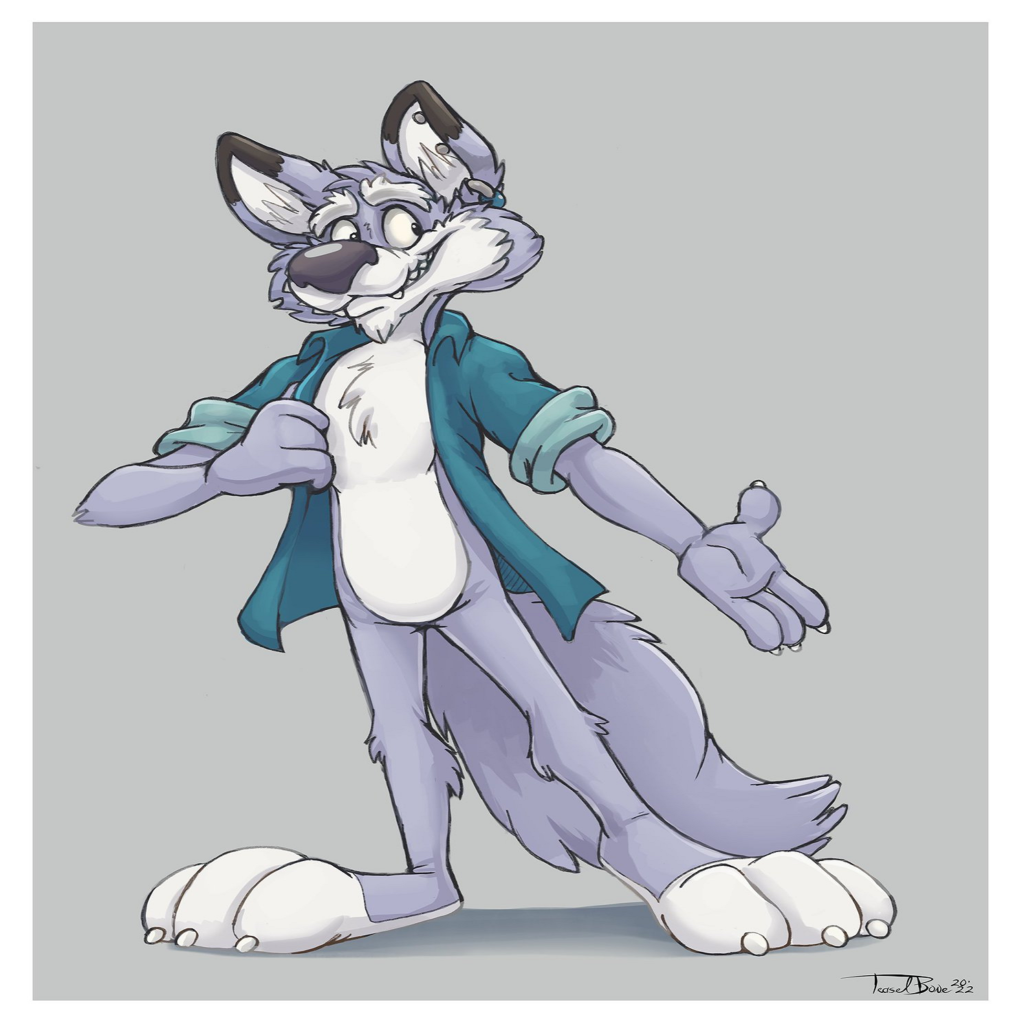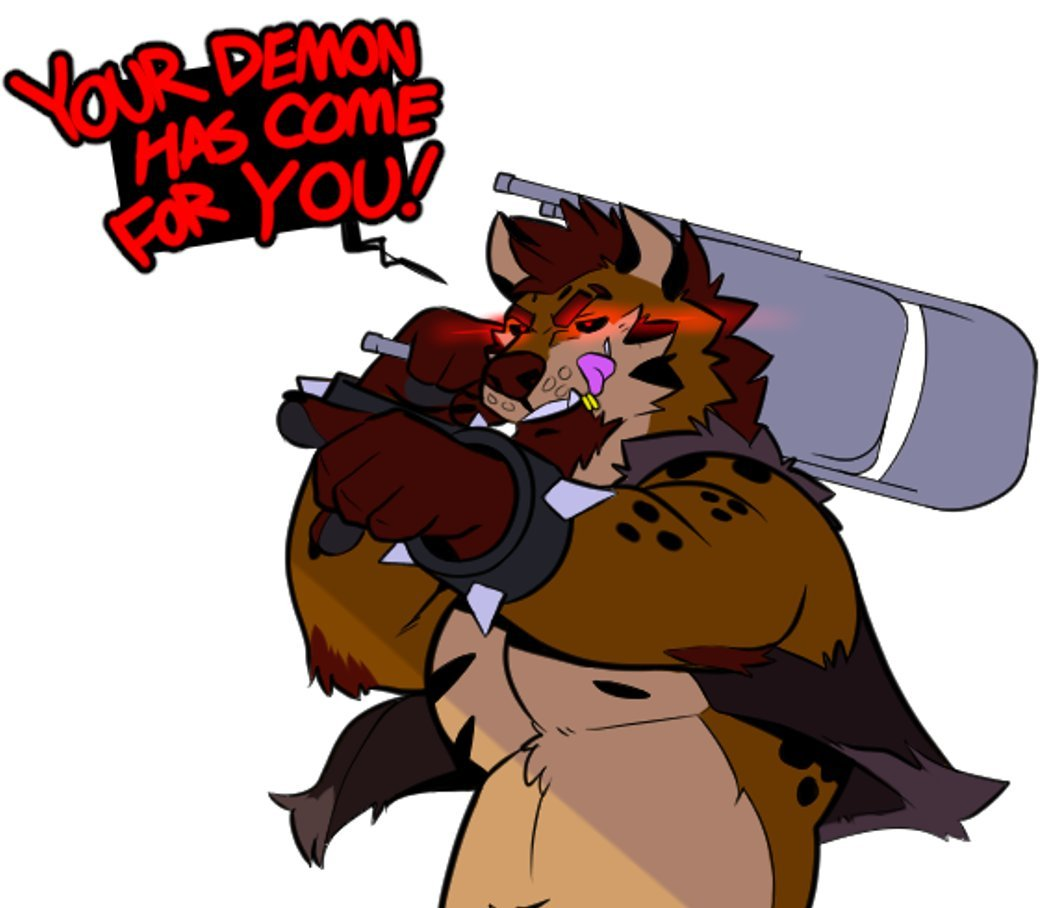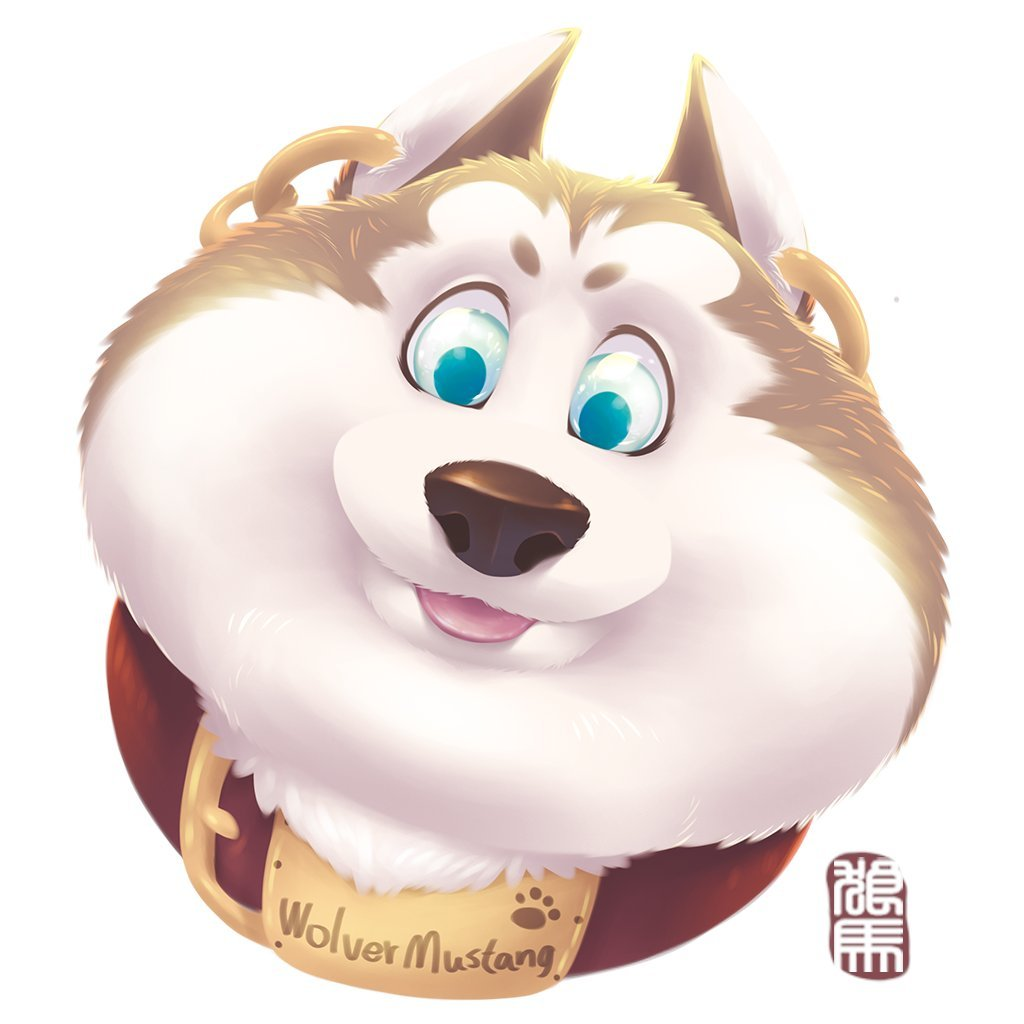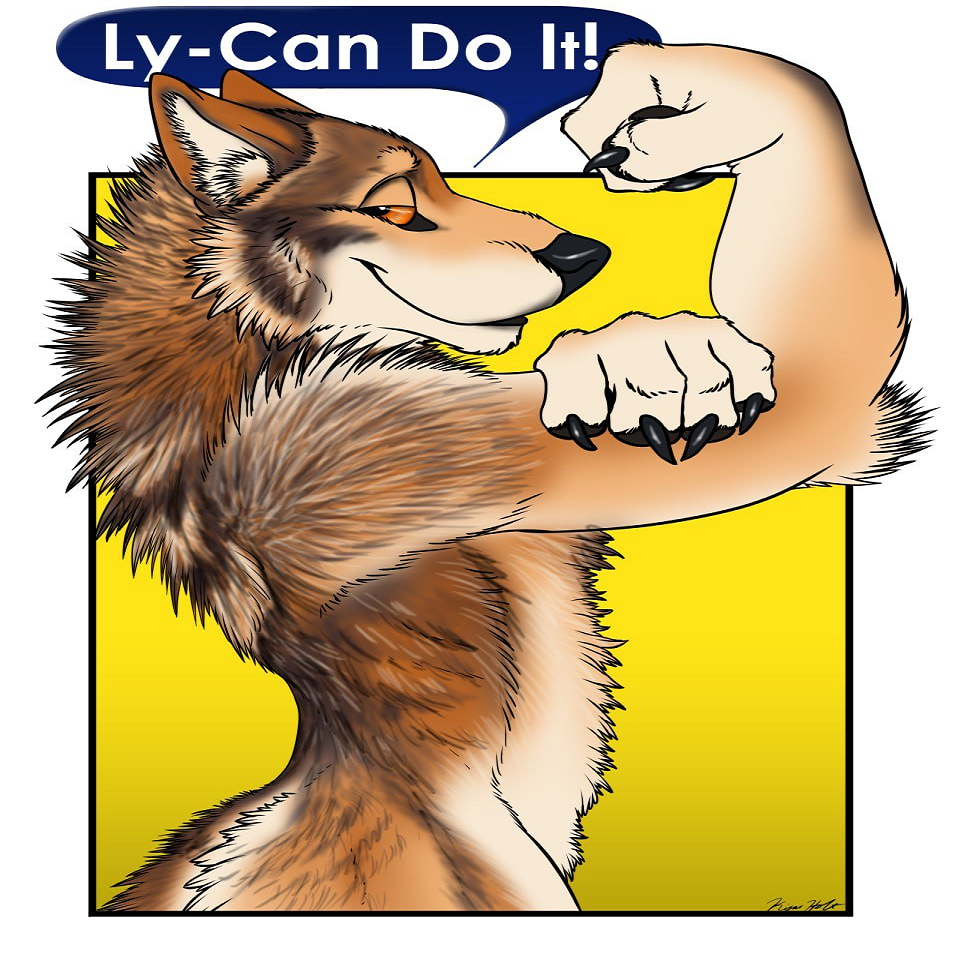 Featured Artist's Pages
Guest Artists for 2023
Dealers for 2023
| | | | | |
| --- | --- | --- | --- | --- |
| ArtSea Animal | Bold Kobold | Boss Monsta | Chow Fur LLC | Crazdude |
| Creepy Cat Toy Co | Dr. Wildlife | F-Class | Fenris Publishing | Furescent |
| Furry Flags | Fursona Pins | FursuitGlasses.com | HallowMoon | Hey, It's Zray! |
| Hyena Agenda | K+CO: The Art of Kiernan Sjursen-Lien | Kemono Doujinshi Imports | LakeMutt | Lava Alley |
| | MadshyArts | NomuBites | OMNIDAD | |
| Part Time Puppy | Ratty Creations | Ruef 'n' Beeb | Shepherd Lady Arts | Starry Kitsune |
| Stingray Suits | TKG Studios | TOP Dog Studios | Warhorse Workshop/Soap Pony | Weasel Gear |