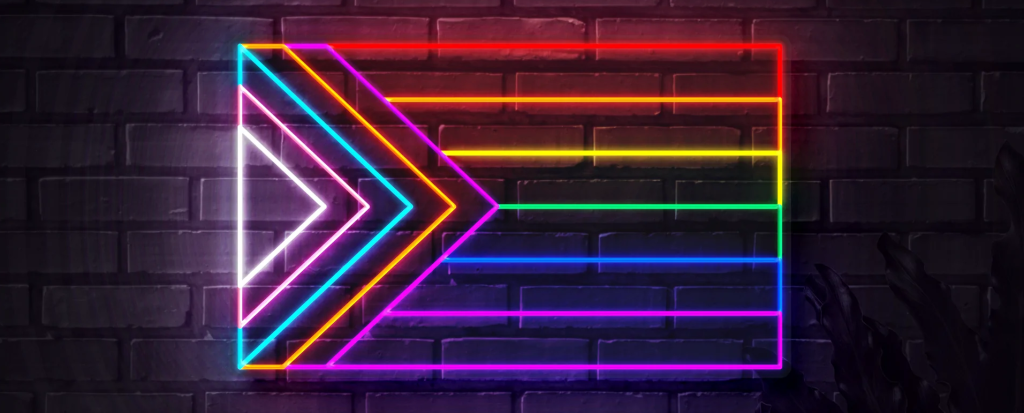 Neon City (18+ Only)
When the sun goes down and all the younger furs have headed to bed, Neon City brightens up the LVFC experience!
Neon City is LVFC's adult-oriented programming track. It covers many late night events (but do note that not all late night content is necessarily 18+!) but also daytime adults-only content.
Follow Neon City on Twitter or Telegram for regular artist, programming, etc. updates!
Programming
Rooftop Party (21+ only)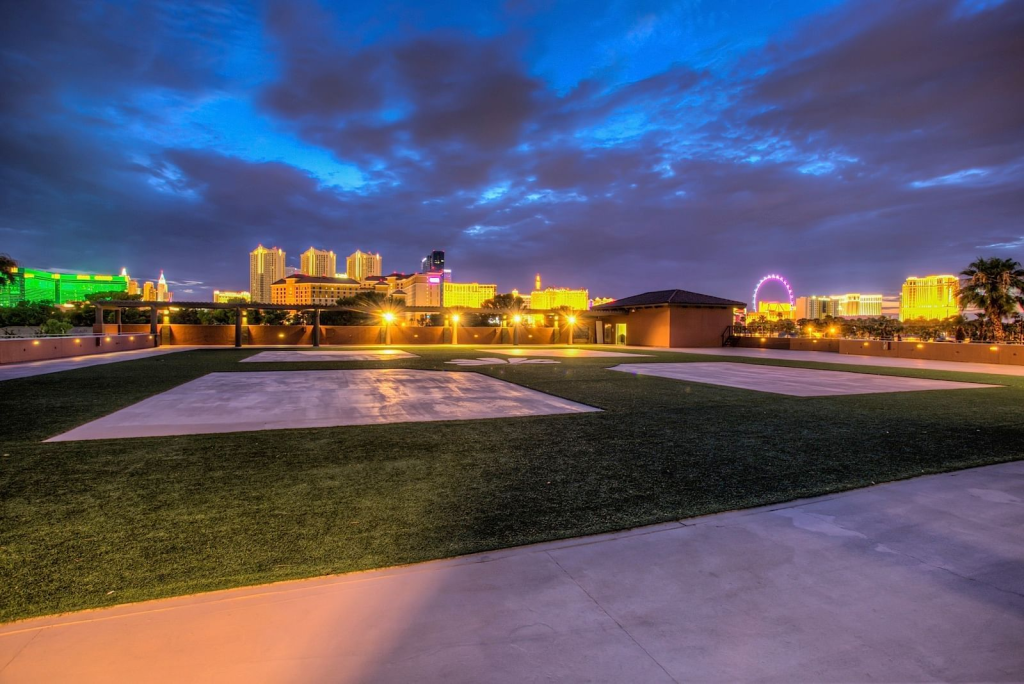 The Alexis Park's rooftop overlooks the hotel's pool and can comfortably fit approximately 400 people passthrough. There are poolside DJs and all attendees are welcome to purchase drinks from the on-site bar (we also appreciate if you do, as it will help us meet a food and beverage minimum)!
Other than socializing, the space is also great for night time views of the famous Las Vegas Strip. Fursuiters, bring your cameras!
Note: the Rooftop Party can only be held in the event of no rain.
Night Market (18+)
The Night Market is an event where guests are allowed (and encouraged) to dress in more revealing clothing as vendors freely display adult merchandise and DJs play music to keep a hell of a party vibe going! The Night Market is planned for Saturday, 9 PM to 2 AM, in Main Events.
While we want you to have fun, there are a few rules:
Dress code! While you may dress more openly, section 14 of the Code of Conduct still applies. In short, there should be no exposed genitalia, no armbands, and no one should be led around by leashes (it's a safety hazard). You must cover up if wearing exposing or adult-oriented clothing while going between the Night Market and your room; we will have a coat check.
Section 15 of the Code of Conduct applies. Gear is not consent; you should always ask before touching someone.
Photography is forbidden given the revealing nature of this event.