Charity
Furry conventions are known for partnering with one or more charity organizations each year to raise funds for their causes. These can range from animal shelters to minority rights groups.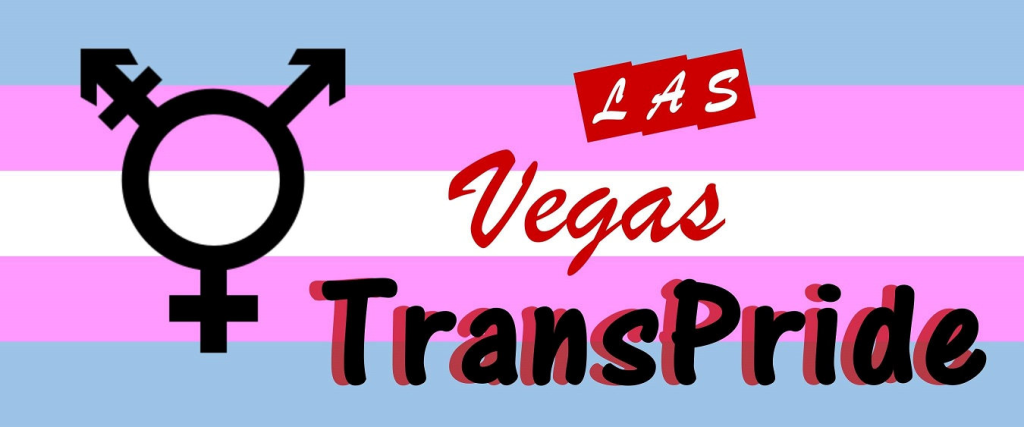 For 2024, Las Vegas Fur Con is partnering with Las Vegas Trans Pride, a 501(c)(3) organization which aids the trans* community of Las Vegas. Donations from our charity events will be given directly to them, and they will also have a table at our event for anyone wishing to purchase items or donate to support the organization. As a convention with a majority-trans Board at the time of this writing, it is an honor to work with this charity.
Trans Pride's services include:
Help with filling out the name change documents; we provide the paperwork.
Providing Chest binders to individuals desiring a masculine chest appearance.
Offering individual spiritual pastoral counseling.
Providing Healthcare Treatment Advocacy.
Providing hospice chaplaincy to those who may be transitioning from this life into the eternal life!
Accompanying individuals on hospital visits
Accompanying individuals to medical providers appointments
Providing free food items to anyone needing food assistance.
Hosting the Annual Transgender Day of Remembrance.
Providing activities throughout the year to help bring individuals together.