What's Nearby
Groceries
There is a CVS located within walking distance of the hotel: simply cross Harmon (towards the Virgin Hotel) and make a right to cross Paradise Road.
There is also a 7-11 further down Harmon; exit the hotel, do not cross the street, then head east, and it will be at the intersection of Harmon and Paradise.
Restaurants
Besides the on-site hotel restaurant, there are additional restaurants across the street in the Virgin Hotel.
There are also several chain restaurants going east on Harmon such as:
Capriotti's Sandwich Shop
Dunkin'
Famous Dave's Quick 'Cue
Roberto's Taco Shop
White Castle
Hofbrauhaus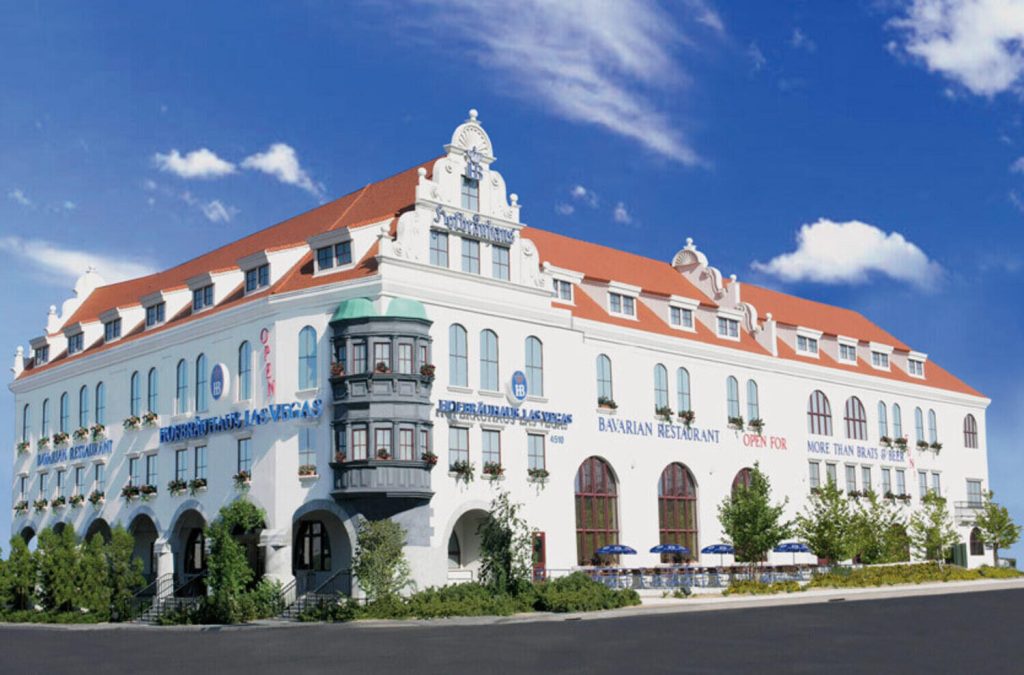 For those of you who are regular FurFest attendees, we are happy to reveal there is a Hofbrauhaus down the street! Head east on Harmon and cross Paradise.
Fursuiting Note: at present, there is no arrangement with Hofbrauhaus, but are working with them to try and arrange a suiter-friendly experience during the convention.
Virgin Hotel

If you want to gamble and have Vegas-style fun without venturing too far from the property, we highly recommend the recently-renovated Virgin Hotel across the street!
Las Vegas Strip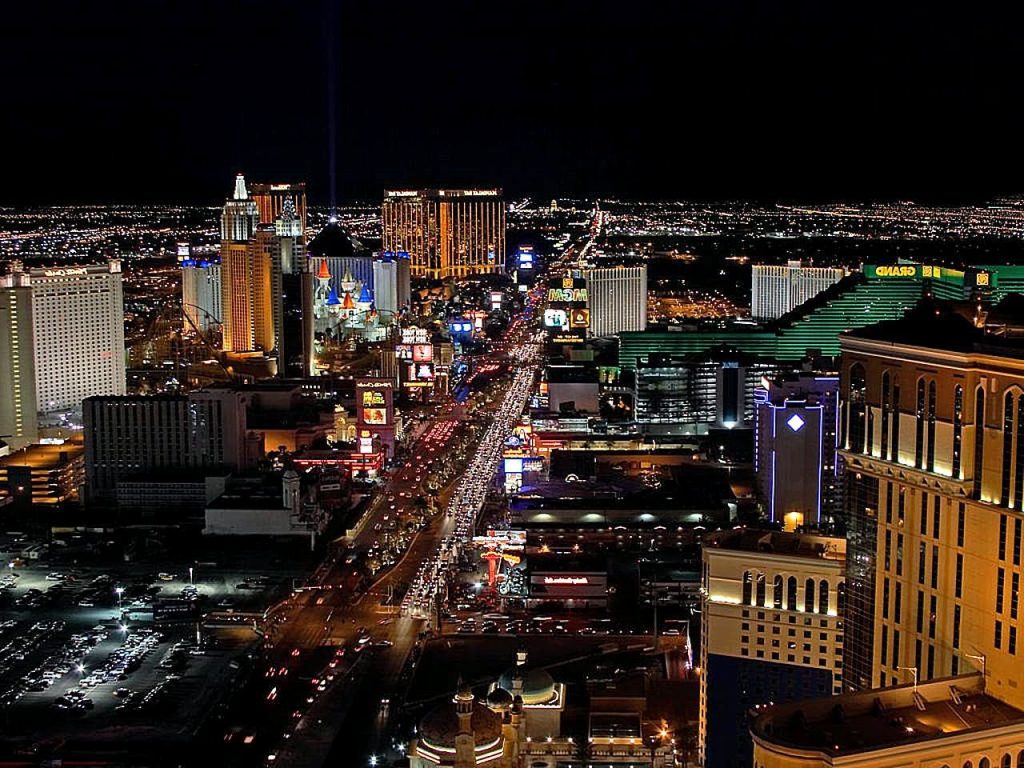 The crown jewel of Las Vegas, the world-renowned Strip is less than one mile from the Alexis Park!
Go West on Harmon and you will have the MGM Grand on your left and Planet Hollywood on your right; keep going West to be on Las Vegas Boulevard itself, where you can either walk or ride the Deuce bus up and down the Strip to experience almost anything Las Vegas has to offer.
Attendee Safety: It is safe to walk back and forth from the Strip during the day. If returning to the Alexis Park at night, we highly recommend walking in groups, driving, or using a Rideshare service like Uber or Lyft.