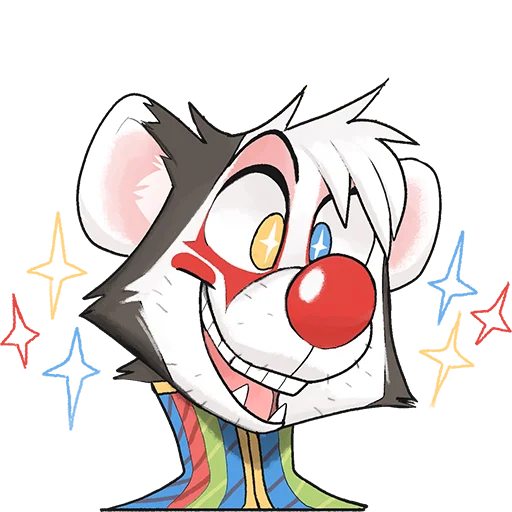 LVFC is proud to announce its second Guest of Honor for 2024: local artist RoSphix!
Ro is a furry artist with 20 years in the fandom and a lifetime spent living in Las Vegas. Their work in the local entertainment industry has immersed them deeply in the city's unique history and culture and heavily influenced their art — ask them about the Googie star! LVFC will be their first con, and they're excited to welcome you to their home town.
You can follow Ro on Furaffinity, Telegram, or Twitter!